Family Owned and Operated
What makes MGM unique is our people. Employing individuals that share our values of hard work and honesty is of utmost importance to us. Our crew is very connected and works together as a team. This is reflected both in the quality of our work, as well as in the overall job satisfaction of our employees. There is very much a family type dynamic, while also being a serious, professional work culture, where people are passionate about what they do. In addition to having an exceptional group of field staff, we have a dedicated team of office staff. This is comprised of our project-co-ordinators, administrative staff, and our in-house accountant. This allows us to be responsive, diligent and organized for many different scopes of work.
Meet The Team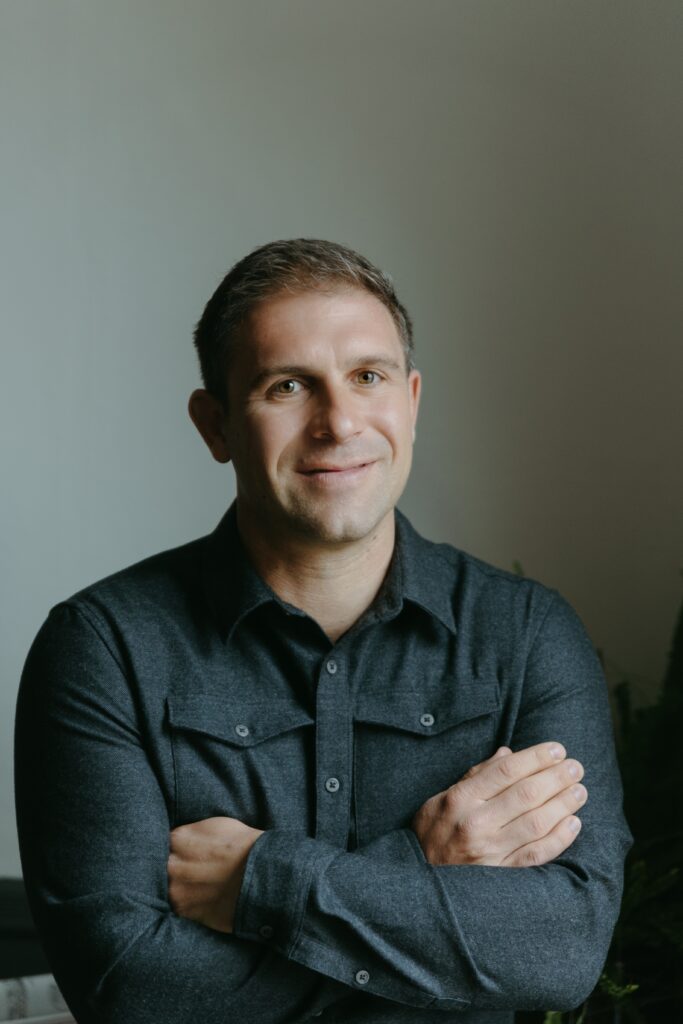 Max
Max
After growing up in Vancouver, Max moved to Victoria to attend the University of Victoria. After completing his Bachelor's Degree at Uvic and meeting his beautiful wife and future business partner Jac-Lyn, Max decided that his true passion was in the trades. Max went on to complete his Red Seal Plumbing and Gas Fitting Certification; to further his education he went to BCIT in Vancouver for the Construction Management program to hone his management skills.
Upon completion, he returned to Victoria to work for a large mechanical contracting company as an estimator and later as Operations Manager.  This inspired Max to start his own business where he could complete projects to the highest standards and create strong relationships with his clients.  Combining his extensive education and experience, as well as his technical knowledge, Max has a unique skill set that is rarely seen in this industry.
Jac-Lyn
Jac-Lyn
Jac-Lyn met Max at Uvic while she was in the midst of her degree in Physical Education.  After completing her education degree, Jac-Lyn taught highschool P.E. as well as Middle school in the Victoria school district for almost 10 years. She definitely loves the high energy and creativity involved in running a classroom, however she has now hung up her whistle to focus on running MGM with Max.
Using her background in education, she is able to utilize her creativity and leadership qualities to make MGM a unique place to be.  She is responsible for bringing MGM together and making it a warm, inviting space so that everyone can thrive.
Jac-Lyn is also the Company Safety and Security Officer, Human Resources Manager who deals with recruitment, plans all team events, runs the social media and works together with Max on all of the big picture ideas at MGM.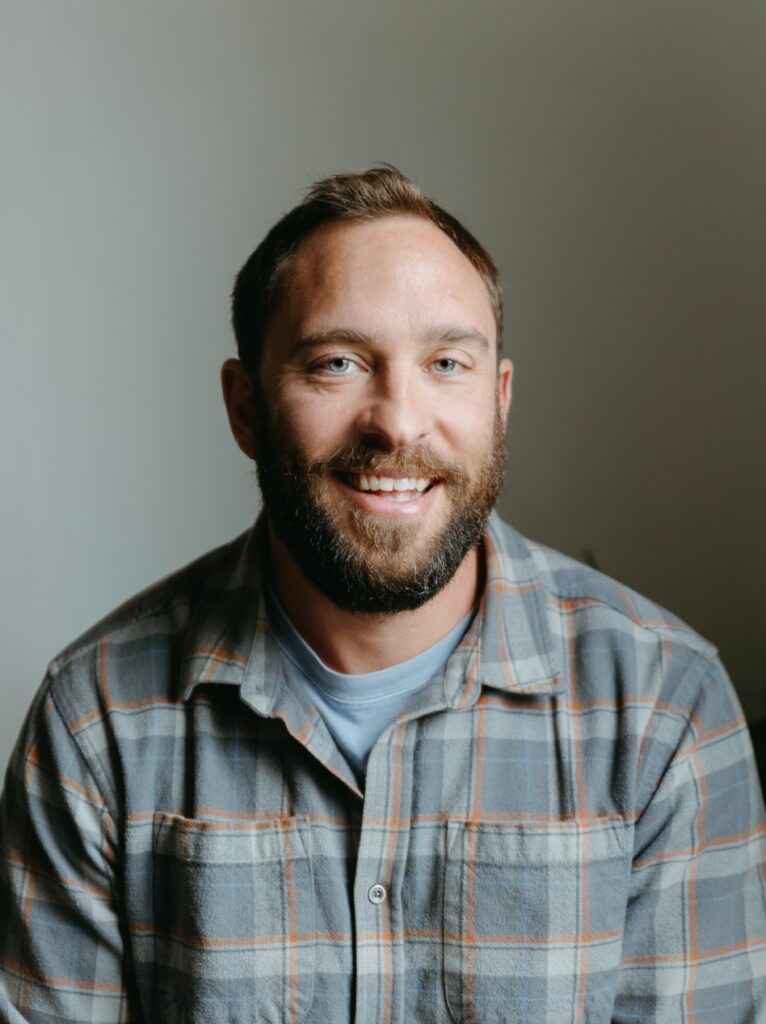 Steve
Steve
Steve was born in the U.K, which you will soon discover upon hearing his lovely accent.  He has an extensive background in construction, as his father owned a construction company in England.  Having the experience in carpentry and plumbing allows him to see how things might fit together with regards to the coordination of other trades. Steve started plumbing when he was a teen back in England, under the tutelage of his father. He has an excellent technical aptitude for the mechanical trade, and it clearly comes naturally to him.
His role at MGM is very important as he acts as the intermediary between site and the office.
He oversees all of the projects from a technical standpoint and is a great help to the various Foreman at MGM.  He also spends time in the office on project management, in addition to his time in the field; you're just as likely to see him with a hardhat and boots on doing a quick groundwork, as you will having a meeting with him.  He truly has a very diverse skill set and we are are grateful to have him on our team.